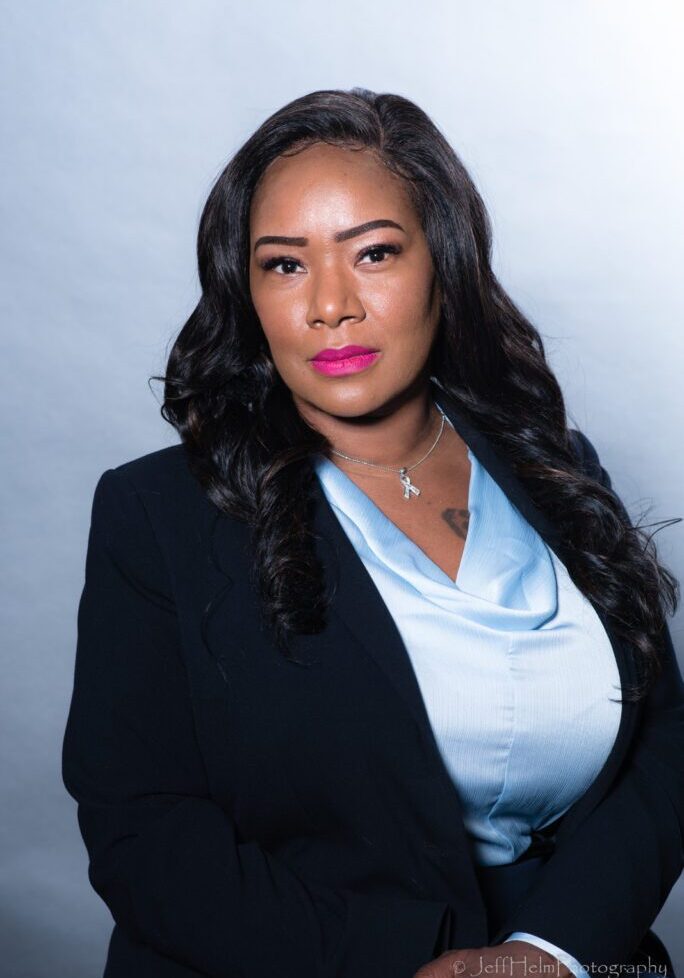 Dr. Keshia M. Easterling, LPC, CEAP, CPC
I am a licensed therapist, life coach, and employee assistance professional committed to providing a safe space for healing and resolving problems to assist you with attaining control of your life, relationships, and workspace. I see therapy as a collaborative process and invite you to take an active role in your treatment. I focus on managing symptoms, facilitating empowerment, building confidence, and teaching the tools necessary to allow for you to be your personal best and create an overall sense of well-being.
I am a military veteran and possess a unique insight into the stress and trauma of military service. I believe it's important to have a therapist that understands your needs and the military lifestyle and want to assist you on your journey. Also, as a Certified Disaster Recovery Coach, through coaching tools and exercises, I help facilitate healing for those who have had a traumatic experience to restart their lives.
My approach is warm and empathetic. I pride myself on treating everyone with kindness, respect, and sensitivity. I focus on building trust and open and honest communication in the therapeutic relationship to help you achieve your goals and feel as though you are maximizing your full potential.
It takes courage to seek a more fulfilling and happier life. If you are ready to take that step, I am here to support and empower you!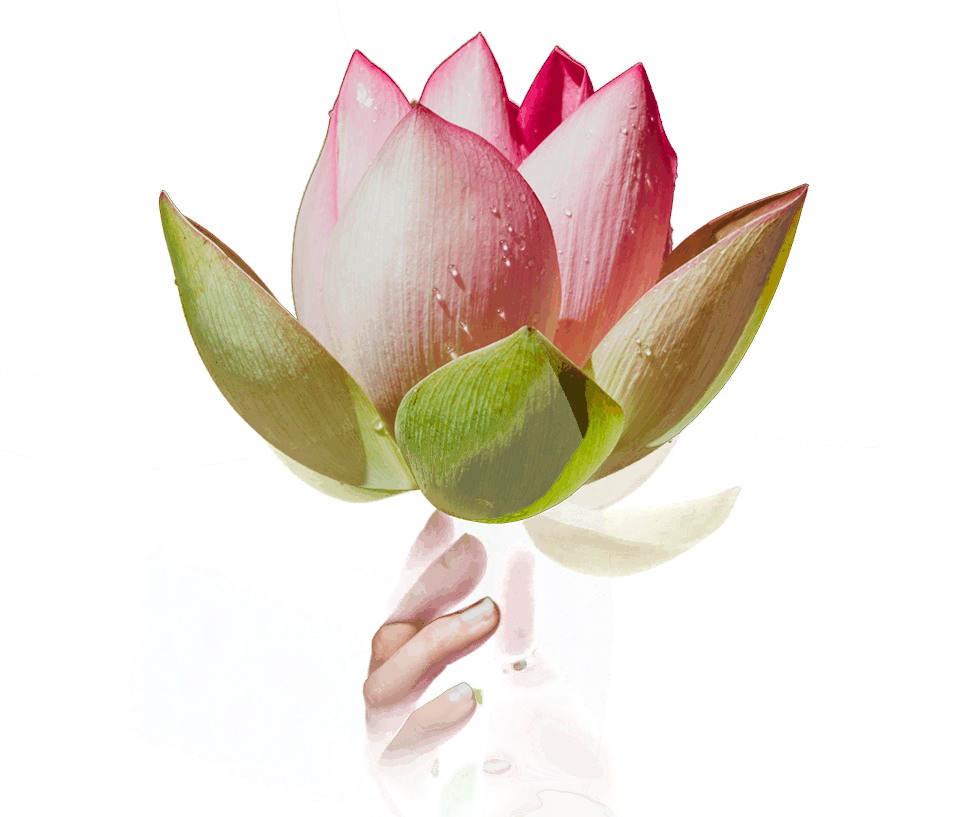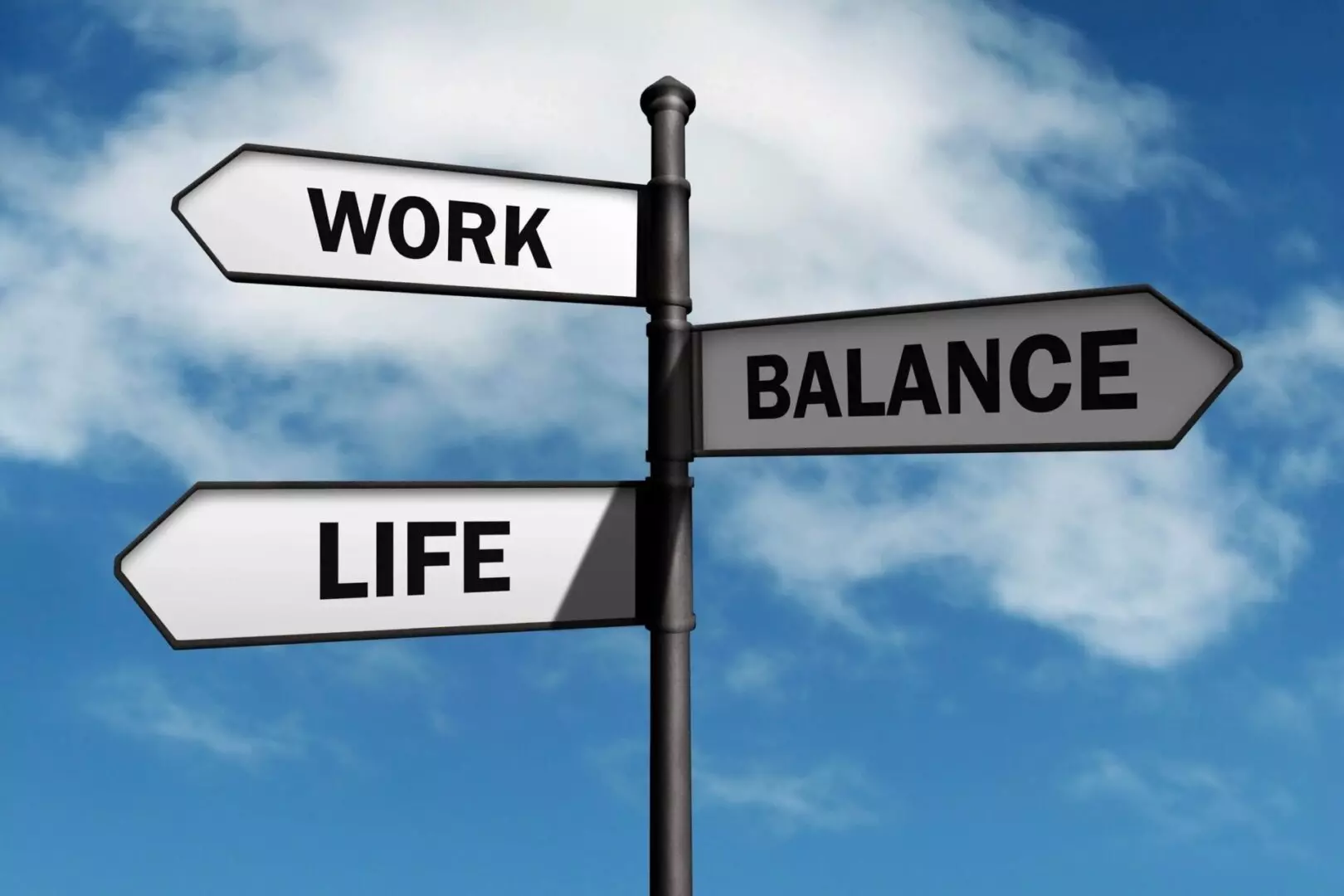 Therapy
Individual Counseling
Couples Therapy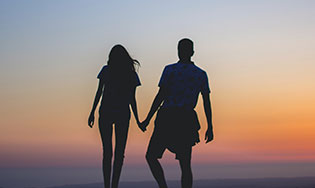 Life Coaching
Personal Development
Professional Development
Relationship Coaching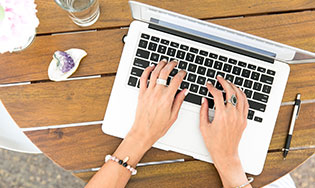 Assessments