I specialize in helping people identify and achieve their personal goals by coping with the issues that are causing them distress, anxiety, and stress. I take great pride in the progress and success of my clients and look forward to helping you.
If you are feeling stuck or unsure of your next steps. I specialize in helping clients perform at their fullest potential by working on their goals for the future and creating a new life path.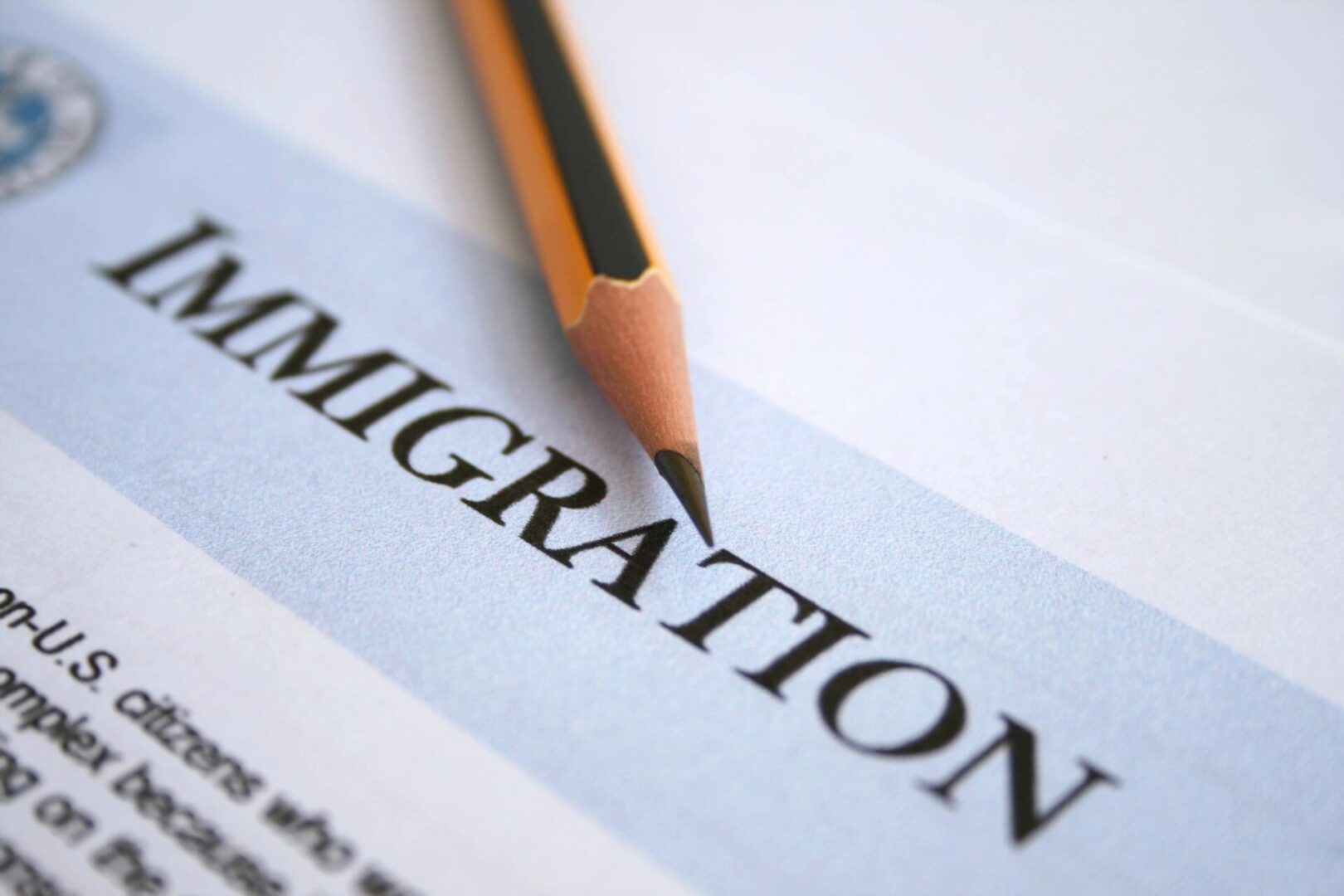 Mental Health Assessments
Immigration Evaluations
Are you uncertain if you will be able to remain in the United States?
Do you feel stuck trying to maneuver the immigration process? If your answer is yes, I want to help you. I offer the following Psychological Immigration Evaluations and reports:
Extreme Hardship Cases
Spousal Abuse (VAWA)
Cancellation of Removal
Political Asylum Cases
U Visa